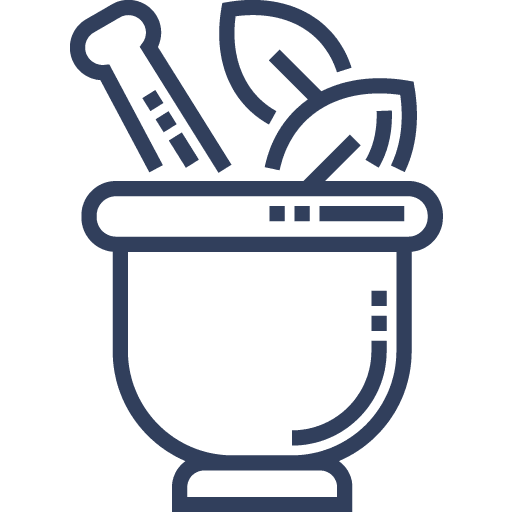 Natural Health Products (NHPs)
Contact our team of formulation and licensing experts today.
Are you ready?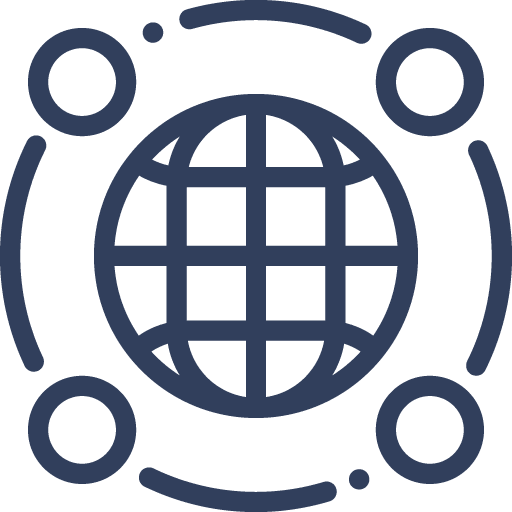 Global Licensing
The Nibbler team brings experience with government and health organizations to ensure legitimacy and access. This helps you successfully navigate changing global standards required to get your product licensed. Let our knowledge work for you.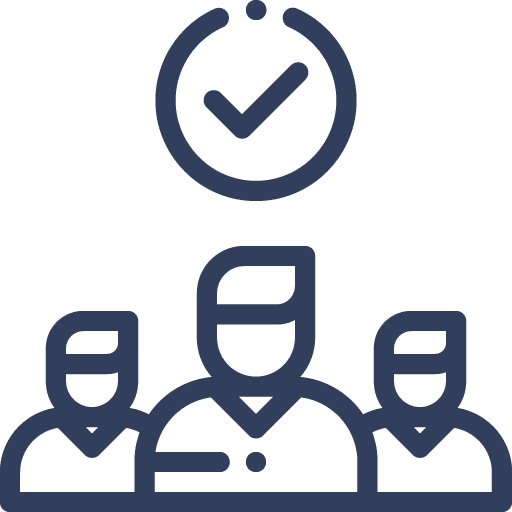 Regulatory Compliance
Maintain your license and adhere to standards across the world. Nibbler brings expert knowledge in health, hazard and prevention planning; GMP, HACCP, PCP and regional requirements worldwide.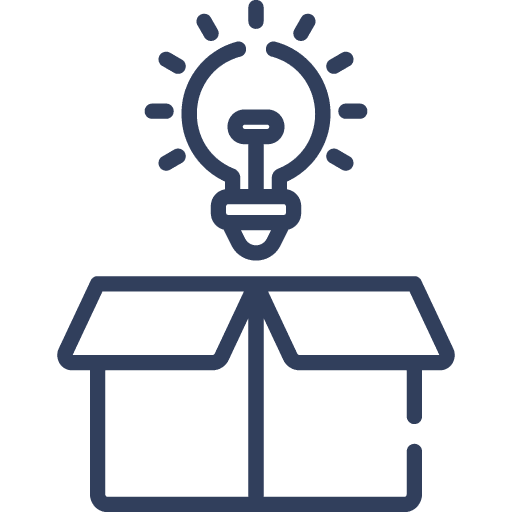 Product Development
Nibbler aids your business in asset development by improving your product. We demonstrate cross-industry expertise which include insights and best practices that add value to your products.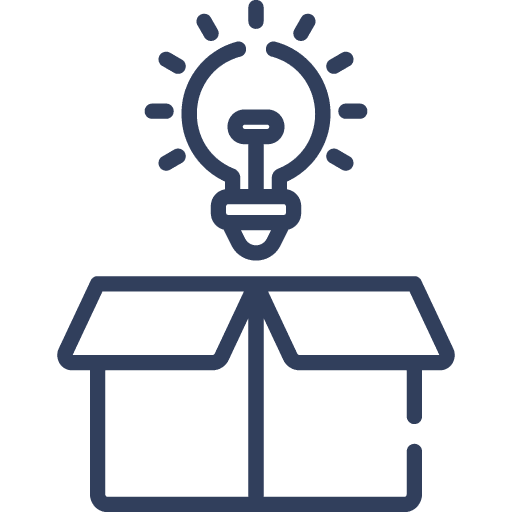 Product Development
Help your product stand out in the marketplace.
Nibbler has a proven track record in formulating capsules, tablets, vitamin powders, minerals and herbal fortifications with evidence-based data. We also design and formulate products with formula specifics and nutrition in mind.
We can streamline formulation by taking ingredient safety, efficacy and quality into consideration, and by exceeding standards for tableting and encapsulation operations.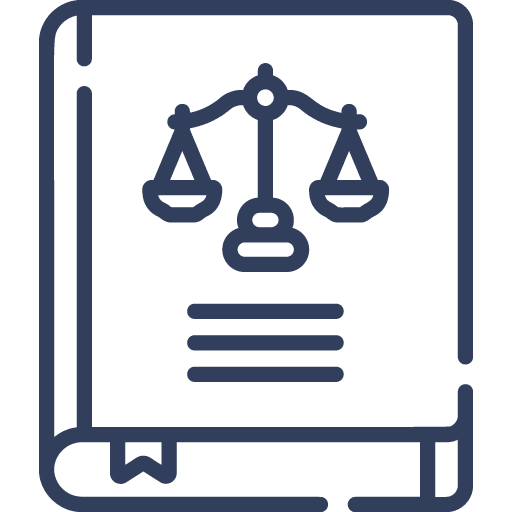 Product Registration
We help your product keep compliance.
Obtain product licences (NPNs), including traditional and non-traditional products: those containing novel ingredients or making health claims new to the industry.
We conduct labels and functional claims review, to comply with the Health Canada and Food and Drug Administration (FDA) guidelines. This includes advertising, website, and promotional materials. We also help provide research support for product claims.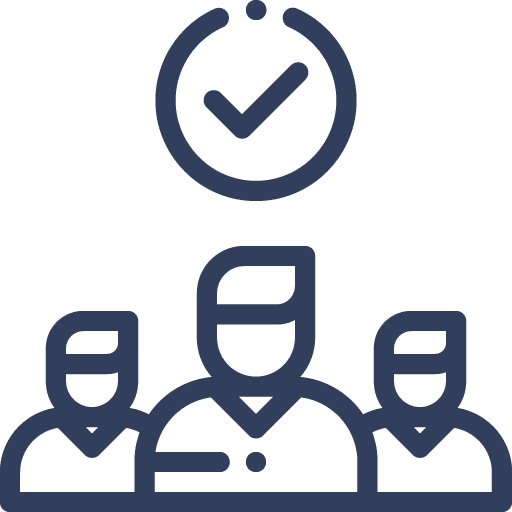 Site Licencing
We ensure your product is produced safely and consistently.
All NHPs must be produced in Good Manufacturing Practices (GMPs) certified facilities (including foreign facilities). Nibbler can design, implement, and refine the standard operating procedures (SOPs), with GMP quality systems integrated. We also perform mock inspections to help you confirm day-to-day operations are compliant to all applicable regulations.
About Natural Health Products (NHPs)
73% of Canadians regularly take natural health products (NHPs) such as vitamins, minerals and herbal products.
NHPs must be safe to use as over-the-counter products and not need a prescription to be sold.
Why Choose Nibbler
All NHPs are assessed before they go to market. Health Canada also does post-market monitoring to make sure that applicable regulations are being followed. We help you exceed these requirements and keep compliant for the duration of your product lifespan.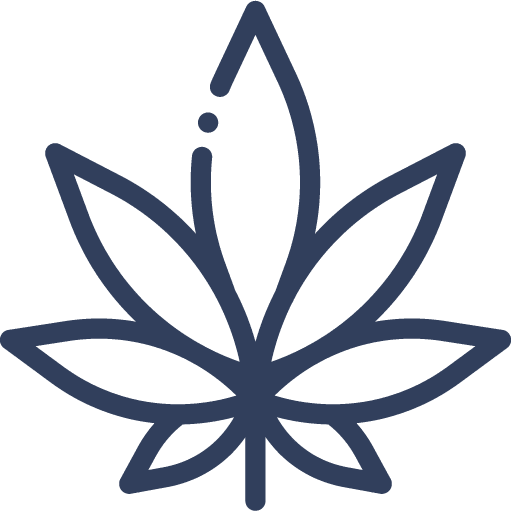 Cannabis
Join Canada in embracing the new Cannabis Act. From MMAR, MMPR, and ACMPR to new cannabis regulations. What should you expect?
Food Products
Let us help you grow your food business. Need to take a product to market? Confused by all the rules and regulations? Need Non-GMO certification? We can help!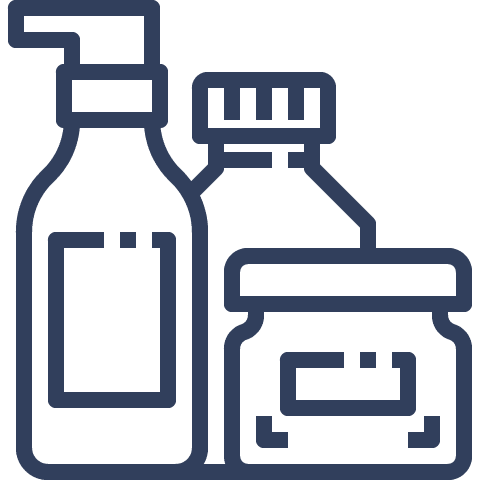 Cosmetics
Nibbler helps cosmetic companies navigate the unique set of regulations regarding cosmetic ingredients, product formulation, labeling and packaging.
We help you grow
Keep Compliant, Meet Your Goals.
Leave us a message to discuss potential projects in confidence and without obligation.
#720 - 1155 West Pender St. Vancouver, BC