Consulting Services
Global experts matched with leading best-practices.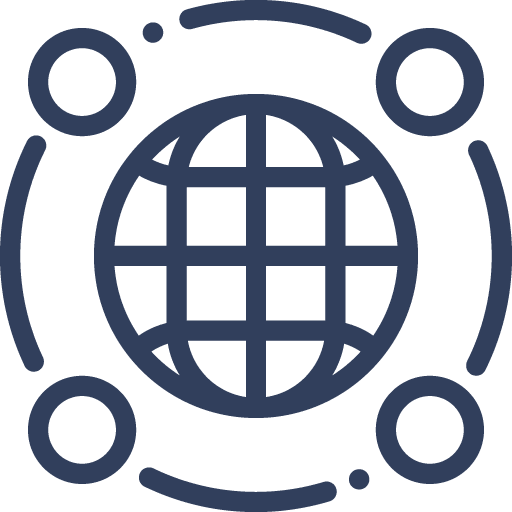 Global Licensing
The Nibbler team brings experience with government and health organizations to ensure legitimacy and access. This helps you successfully navigate changing global standards required to get your product licensed. Let our knowledge work for you.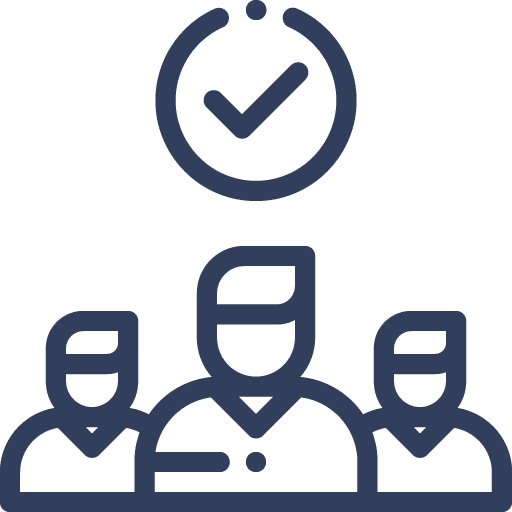 Regulatory Compliance
Maintain your license and adhere to standards across the world. Nibbler brings expert knowledge in health, hazard and prevention planning; GMP, HACCP, PCP and regional requirements worldwide.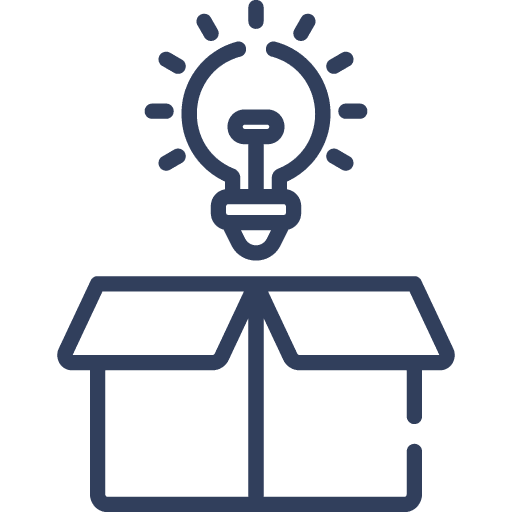 Product Development
Nibbler aids your business in asset development by improving your product. We demonstrate cross-industry expertise which include insights and best practices that add value to your products.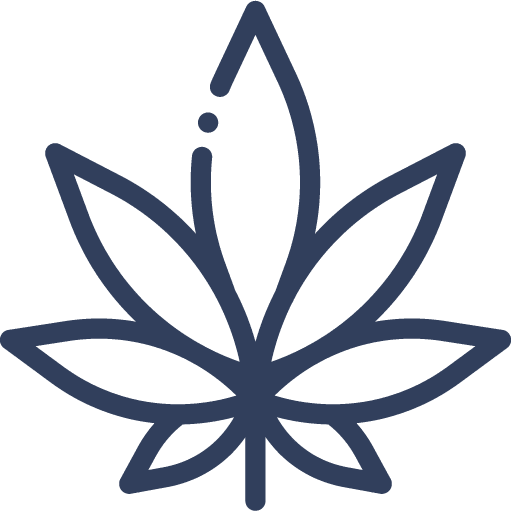 Cannabis
Join Canada in embracing the new Cannabis Act. From MMAR, MMPR, and ACMPR to new cannabis regulations. What should you expect?
Food Products
Let us help you grow your food business. Need to take a product to market? Confused by all the rules and regulations? Need Non-GMO certification? We can help!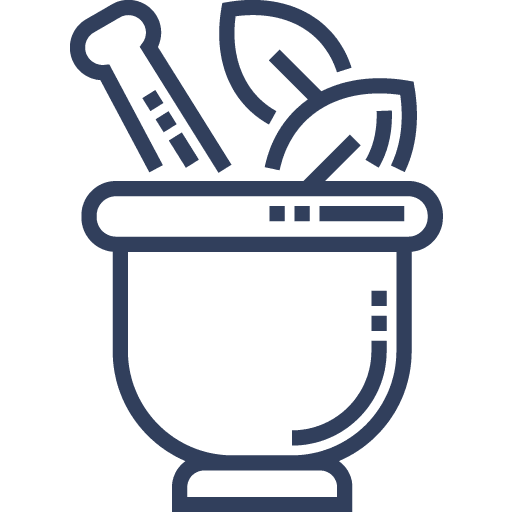 Natural Health Products (NHPs)
We help you with formulation, product licensing, product classification and development, product safety and health clams, and more.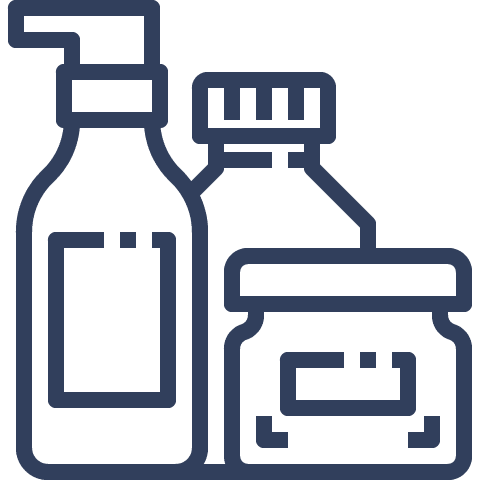 Cosmetics
Nibbler helps cosmetic companies navigate the unique set of regulations regarding cosmetic ingredients, product formulation, labeling and packaging.
The market demand for medical and recreational cannabis is growing at a tremendous pace. This is due to the constant progression in the understanding of the plant and its benefits for both the users and the medical industry.
Nibbler has proven formulas to ensure the highest quality and efficiency in helping cannabis production and related business.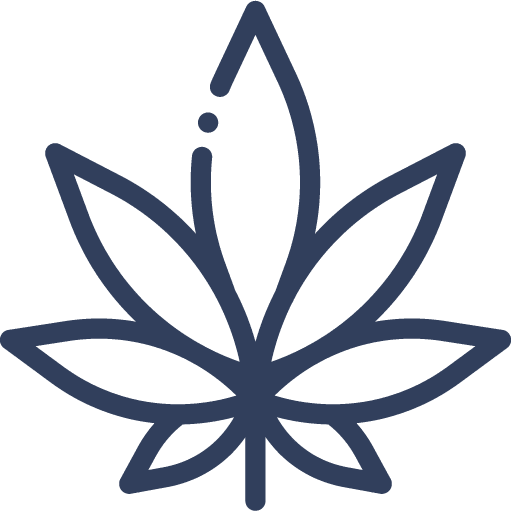 Standard Operating Procedures (SOPs) Development
Good Manufacturing Practice (GMP) Integration
Security Design and Implementation
Federal Licencing Application
Food Safety & Quality Assurance
We offer new food product development, regulatory affairs, processing optimization, commercialization and manufacturing consulting services.
Our experts provide you with the food consulting you need, offering an easy method to accomplish any need you might have, quickly and cost-effectively.
Natural Health Products (NHPs)
Natural Health Products (NHPs) are a class of health products which include: vitamin and mineral supplements, herbal preparations, traditional and homeopathic medicines, probiotics and enzymes.
To be legally sold in Canada, all NHPs must have a product license and the Canadian sites that manufacture, package, label and import these products must have site licenses.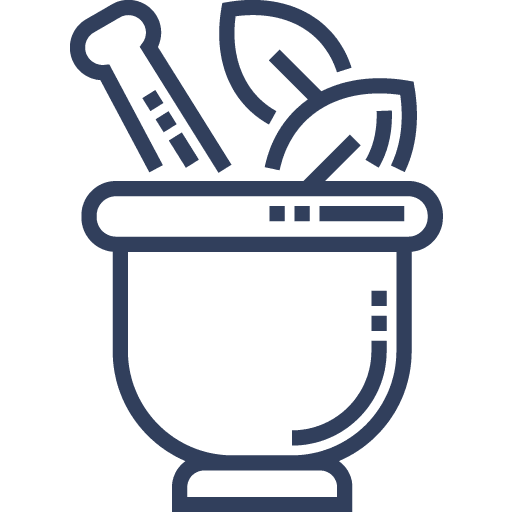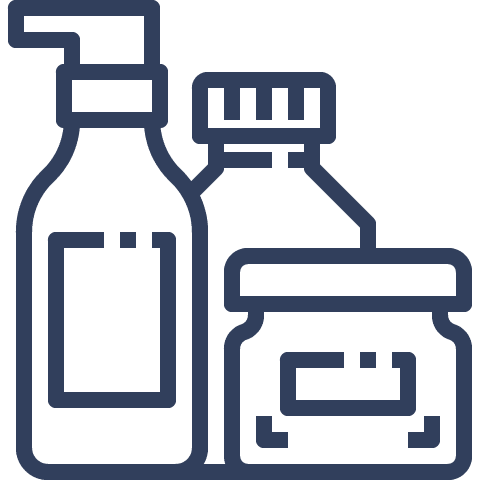 We offer services to develop, license and produce everyday products like skin creams, aftershave lotion and baby shampoo.
All cosmetics must be free from contamination and harmful substances. Their composition must also be declared to the government.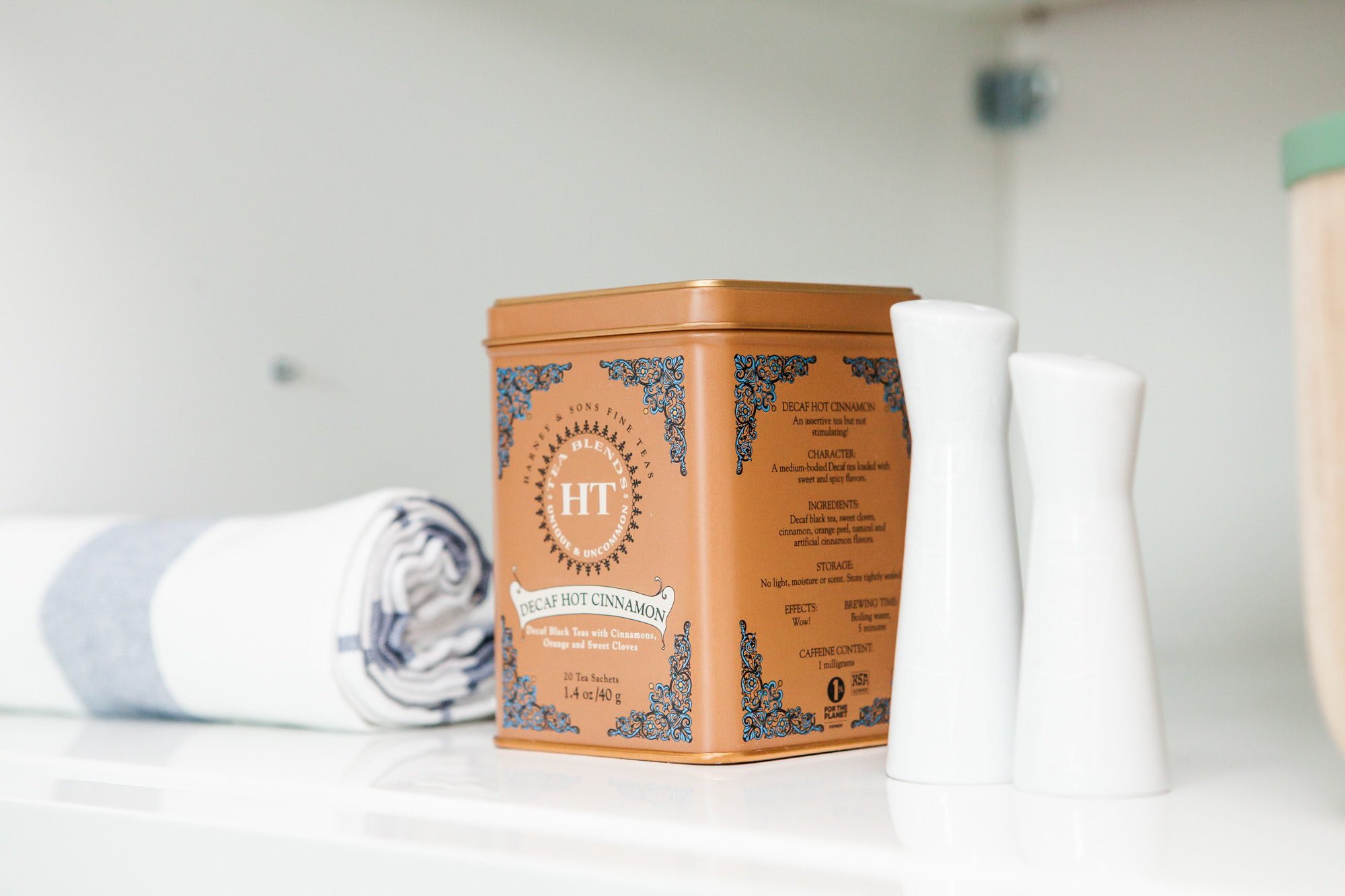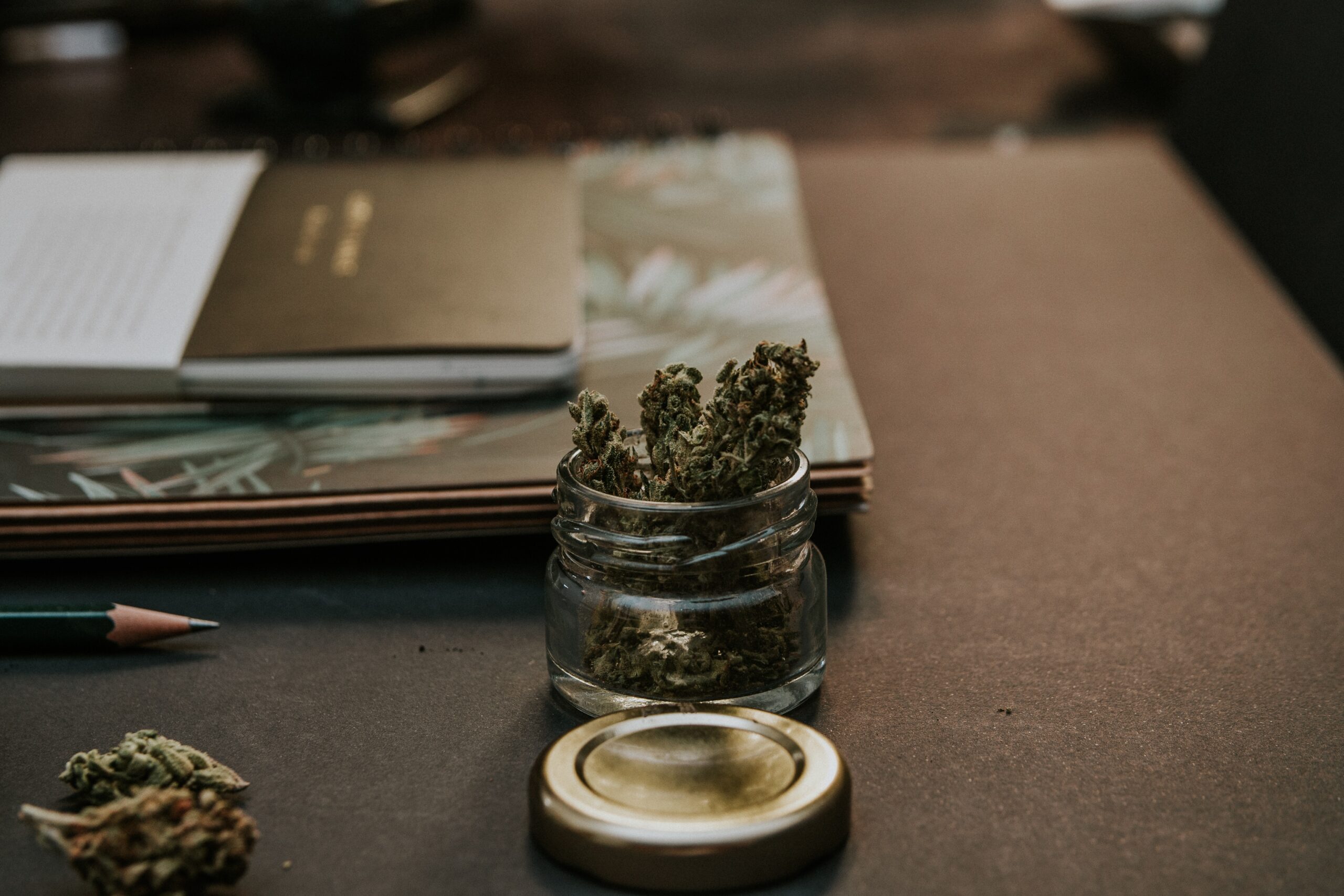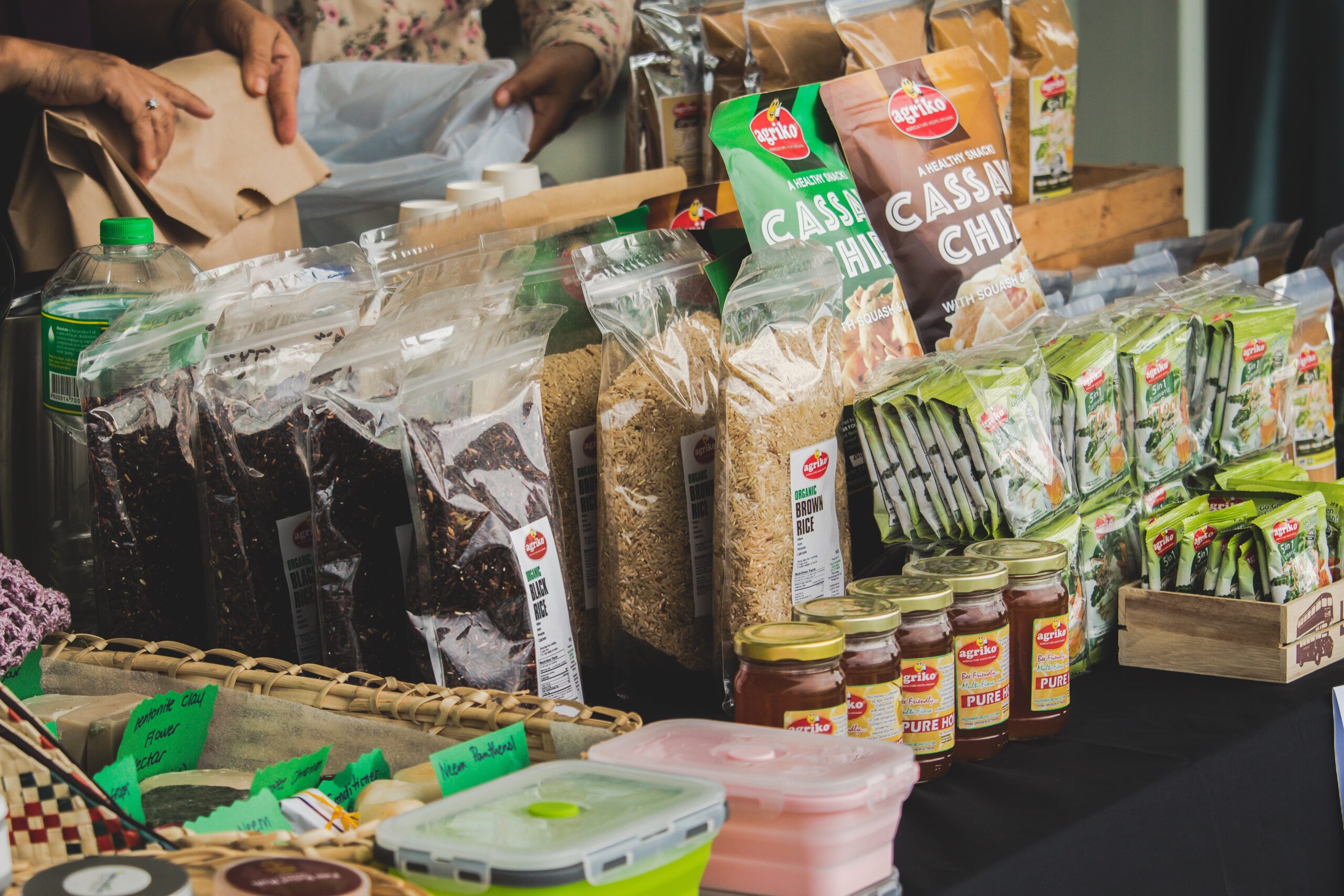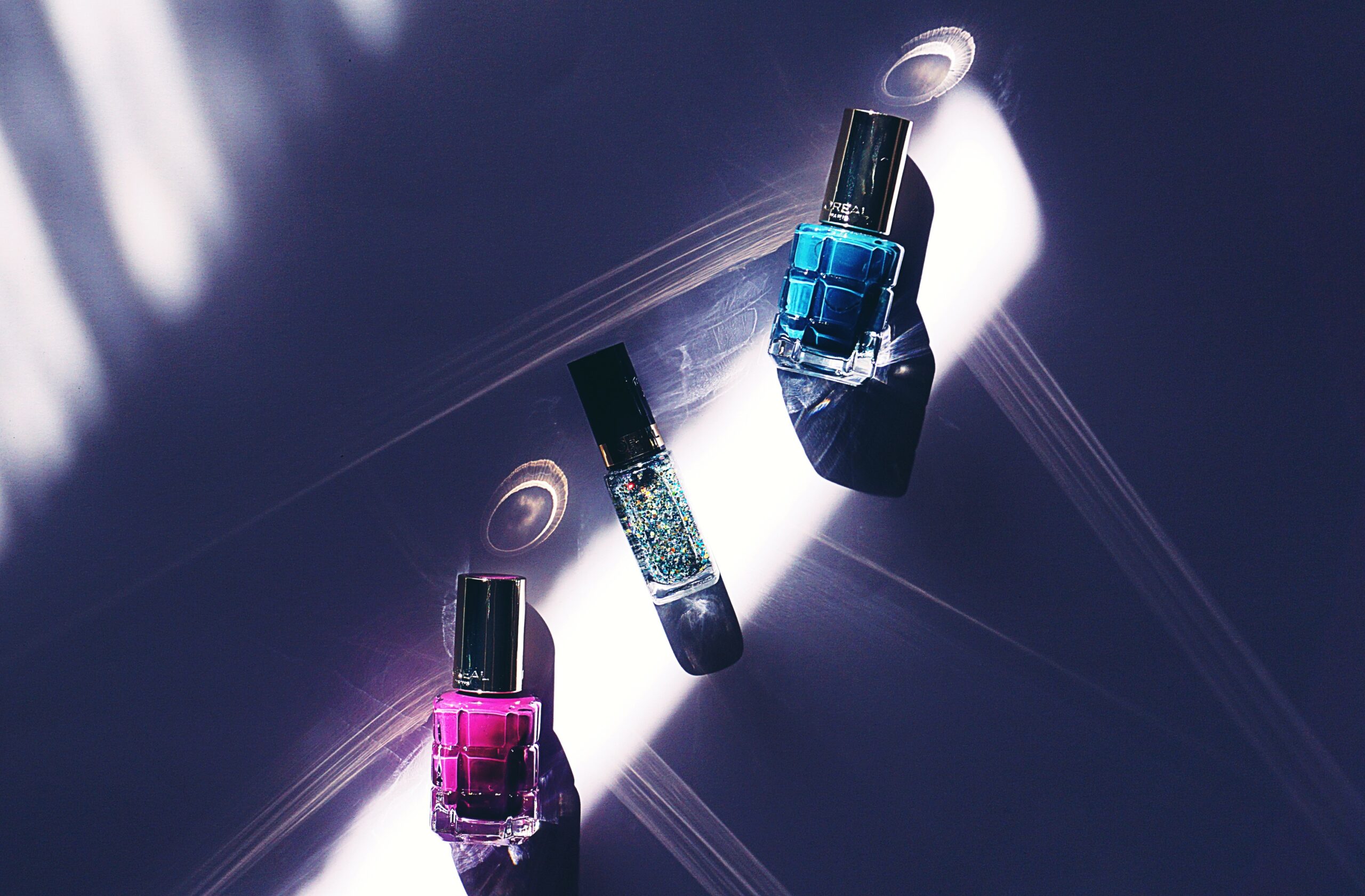 Our Clients
From multi-billion dollar global corporations to local startups, our clients share a passion for innovation and high standards. We bring our experts in to work with our clients' team and bring a professional external perspective that can add value and drive profit margins.
We help you grow
Keep Compliant, Meet Your Goals.
Leave us a message to discuss potential projects in confidence and without obligation.
#720 - 1155 West Pender St. Vancouver, BC