About Us
Nibbler is comprised of top experts with excellent attention to detail. Compliance is at our core and part of our company culture, as demonstrated by our proven track record and passion for the industry.
Who We Are
We are a panel of experienced consultants of academic and industrial scientists with over 50 years of experience.
Our background in development of regulated products empowers us to find the safest and most cost effective way to help our clients to reach their goals.
Team With Global Experience
Focus on Customized Solutions
Passion for Innovative Products
Efficient and Deadline Oriented
Successfully Reputation Across the Industry
 Our History
Nibbler is a North American consultancy that offers services in the cannabis and other regulated industries. We have experts with comprehensive regulatory insights, advanced R&D capabilities, and extensive manufacturing and quality assurance experience.
Nibbler Technology Inc. is comprised of experienced problem-solvers, specialized in cannabis with interdisciplinary capabilities. We provide confidentiality in all of our work.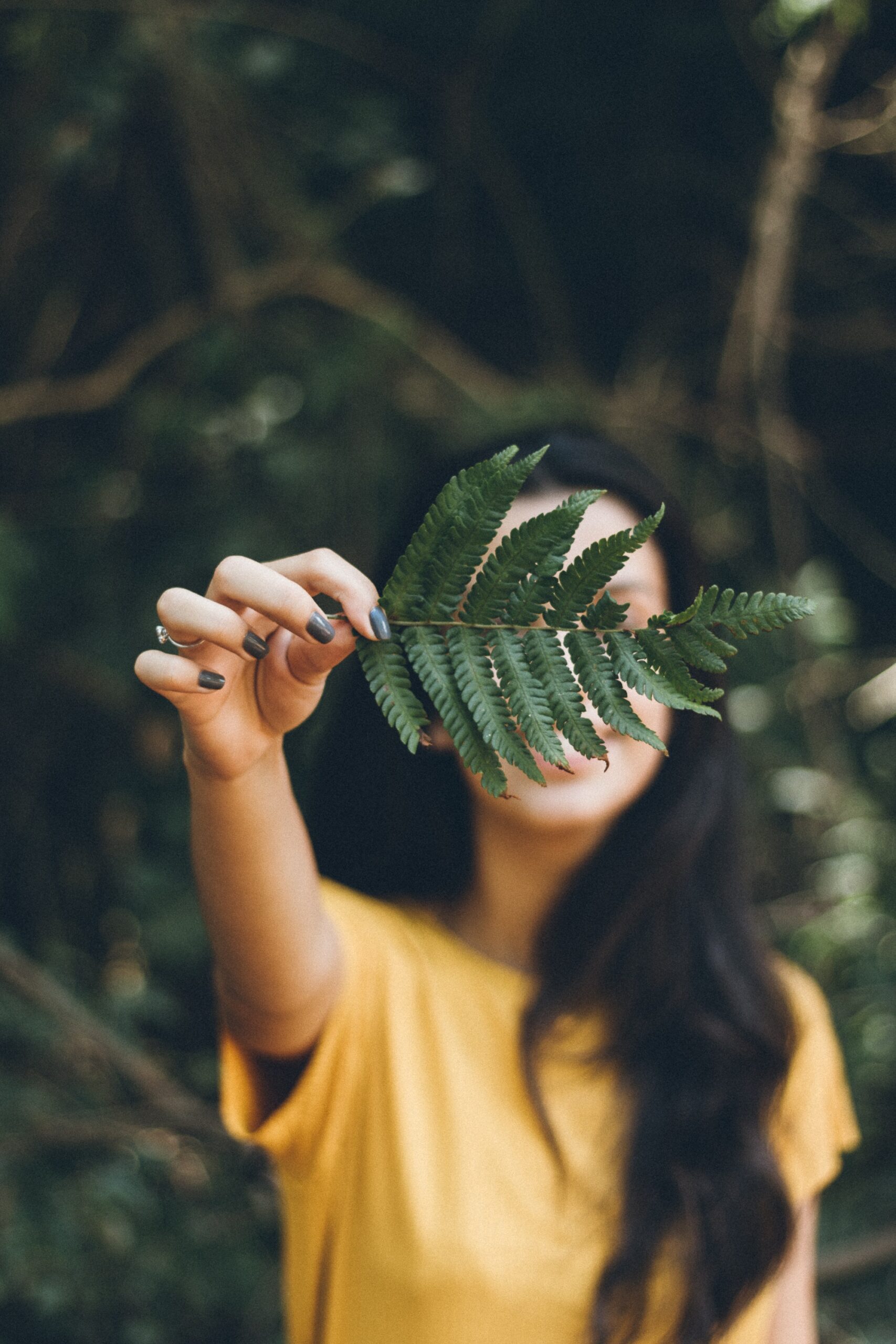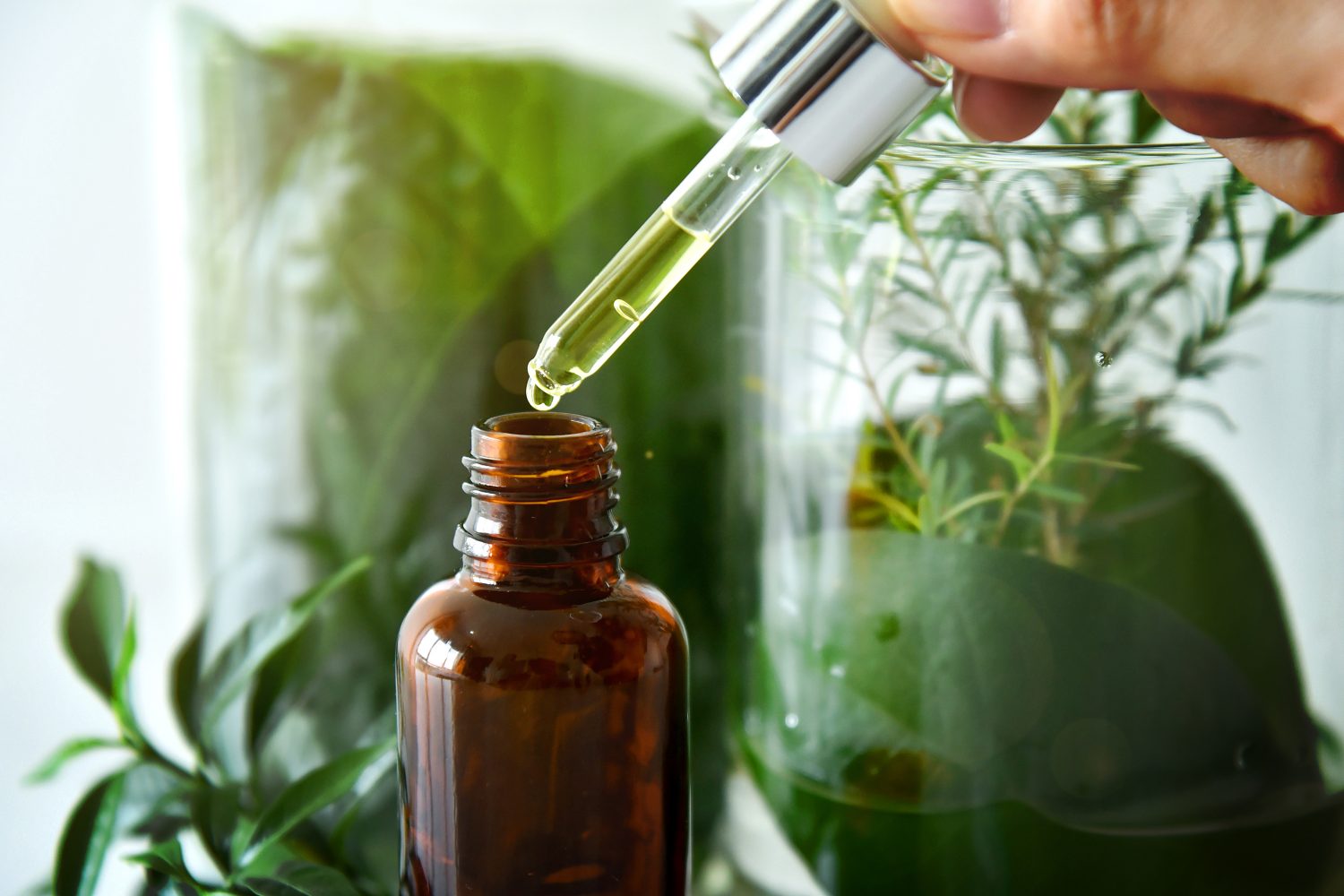 A Passion for Your Product
Our clients are working in some of the most exciting and innovative markets in the world. With increasing opportunities to drive new ideas, formulate unique products, or discover a breakthrough medicinal, we are here to see your product come to life. Each day our clients bring ideas to market that lead industries or challenge the competition. We are proud to aid your experience with our expertise and ensure your products make the impact they deserve.
Nibbler is ready to learn about your ideas and passions. Products bring change and benefit to the world, and we have expert knowledge on growing industry standards to help you meet this challenge.
We help you grow
Keep Compliant, Meet Your Goals.
Leave us a message to discuss potential projects in confidence and without obligation.
#720 - 1155 West Pender St. Vancouver, BC